To my darling daughter, Mia Zara Mae...wishing you a very special Happy Birthday, hope you've enjoyed your day (even though we did have to go to school taster session for the first time ever!) My little girl is growning up & cliche I know but...its all flown by so quickly & I can hardley believe your 4 years old & starting 'big girls school'. One things for sure though Princess & this will never ever change...and thats that you'll always be my precious little baby girl!
Lots n lots of love Mummy & Jayse.xxx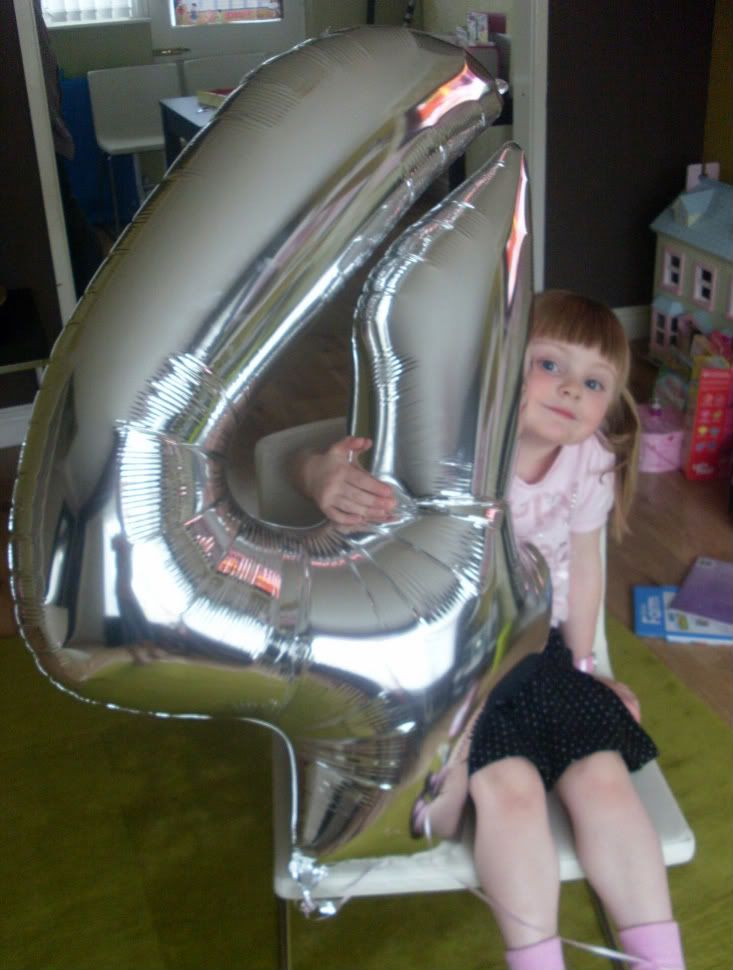 Mia Zara-Mae - 4 years old today !!!
(Mon 20th June 2011)
To my Meesie Moo, this ones for you....
It doesn't seem a minute since you were a babe in arms,
You soon grew up & we all fell for all your special charms,
Your grace, your style, your honesty your many attributes
Your beauty shines, you are divine...your just so God damn cute!!!
So to my darling daughter on her very special day
I love you more than life itself & what is more I say...
'Happy Birthday little Mees - enjoy all that you do,
Your hopes & dreams, my Meesie Moo..may all of them come true!
All my love...Mummy